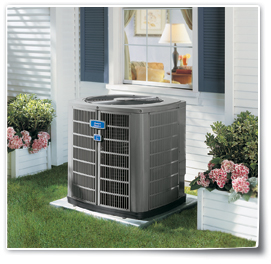 H. Hulse Inc. was founded by Harry Hulse in 1962 in Trumbull, Connecticut. We have since moved to Stratford, Connecticut, but continue our commitment to quality service and customer satisfaction.
Although our company has grown over the past 60 plus years, we continue to uphold personable relationships with our loyal customers. Therefore, we place the utmost importance on having a trusting relationship with our customers.
We are committed to serving you with the highest quality of products and service.